Virtual Classroom for WordPress - Free
Virtual Classroom for WordPress is a free plugin through which teachers can manage their virtual classrooms right from the WP dashboard. BigBlueButton (BBB) is an open-source video conferencing system that is "Built For Teachers".
This plugin is a fork of the BigBlueButton plugin released and maintained by Blindside Networks but no longer maintained.
BBB has all the core features you would expect in a web conferencing system. Additionally, it offers features that can empower teachers to engage their students in the virtual classroom by enabling active collaboration. BBB client is pure HTML5 and runs on desktop, laptop, and mobile devices using iOS 12.2+ and Android 6.0+. There is no mobile app to download or install.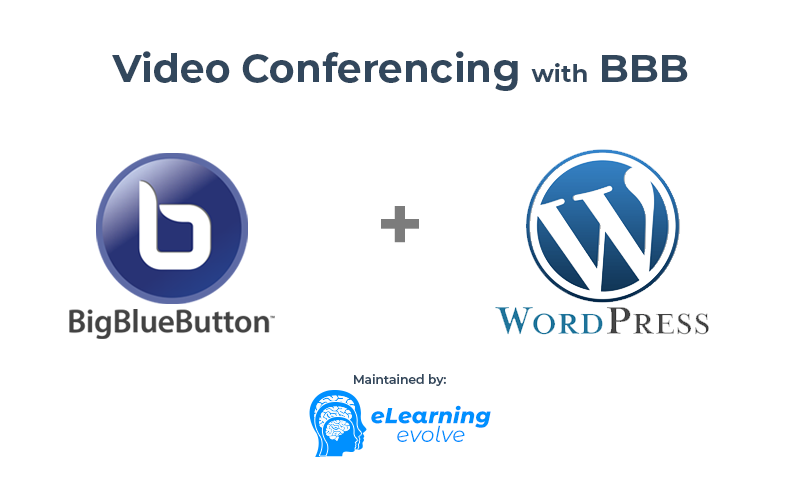 BBB WordPress Plugin Features
The BBB WordPress plugin enables the user to create BBB rooms right from the WordPress dashboard. Once the room is created it can be added to any WordPress page through a simple shortcode. There is also a possibility to enter multiple rooms in the shortcode to let the user choose the room that they want to join.
The student can simply click Join from the page where the shortcode is added and enter the BBB room where the teacher can initiate a virtual classroom session.
After the session is over the plugin can also display the recording of the session on the same page so that the students can take the keynotes from the session later on.
To download the free plugin click the link below. There is also a Pro version available for this plugin with added features.