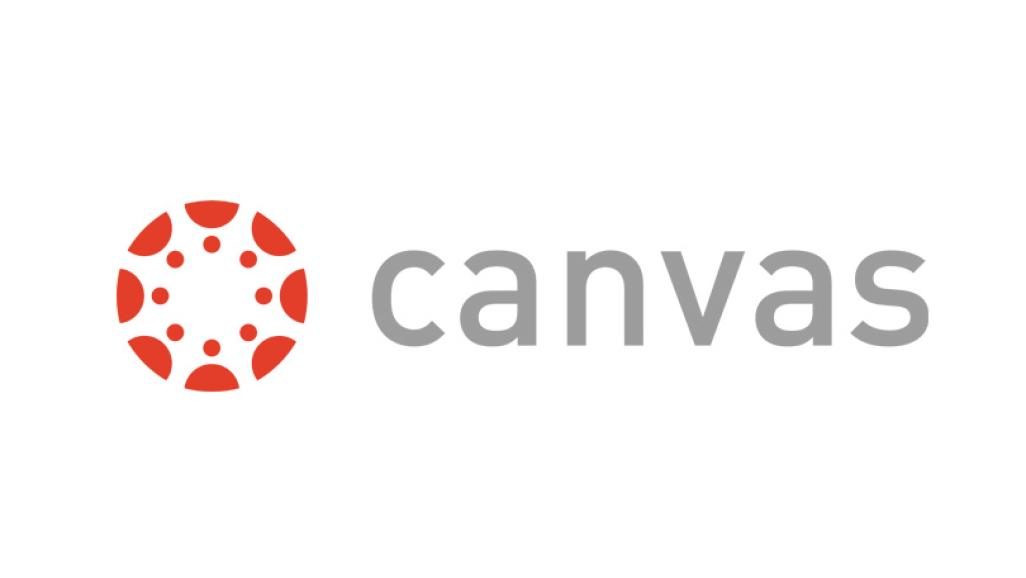 Canvas LMS External Tools & LTI Development
We provide development services to enhance your Canvas LMS through external tools & LTI apps. This is needed when you want to add custom features on top of the built-in features provided by the LMS.

We also assist in Canvas LMS installation on your own server!
Canvas LMS LTI Development
Canvas LMS comes with a lot of features but often times what comes in a generic package is not enough for personalized requirements. Here comes the magic of LTI apps on Canvas. External LTI Apps add functionality to a Canvas course. For.eg: an instructor may want to include a study aid (flashcards, mini-quizzes, etc.)
Focused on LMS niche
We specialize in working with LMS systems. We build tools to help my clients enhance their LMS experience. Canvas LMS is designed to build eLearning platforms that align with our mission. That is to help teachers and instructors to improve their eLearning platform with our custom tools and solutions.
Lets discuss your project!
Affiliate Disclosure: We use affiliate links in our content. It wouldn't cost you anything. However, it helps us offset the cost of producing the content and the offerings. Thanks for your support.