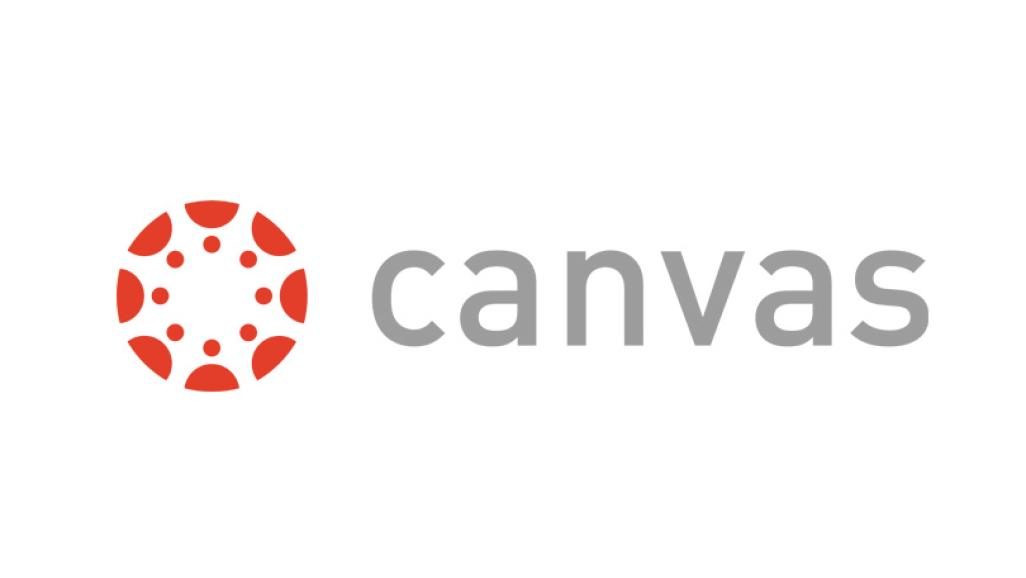 Canvas LMS Installation On Your Server
We provide Canvas LMS installation service on your own server. With Canvas LMS being an open-source learning management system, it offers the flexibility of hosting it on your own server. This means no additional monthly or yearly platform fees, apart from your server costs. However, the installation process involves various external dependencies and configurations that often require the expertise of a server administrator.
If you prefer to perform this installation in-house, we have a detailed blog post on a step-by-step Canvas installation guide.
We also assist in developing external tools & LTIs for your Canvas LMS!
Why Choose Our Canvas LMS Installation Services?
Simplified CanvasLMS Installation
We understand the complexities involved in setting up the system, including managing external dependencies, server configurations, and security considerations. With our expertise, we ensure a simplified and streamlined installation process, leaving you with a hassle-free experience
Focused on LMS niche
We specialize in working with LMS systems. We build tools to help my clients enhance their LMS experience. Canvas LMS is designed to build eLearning platforms that align with our mission. That is to help teachers and instructors to improve their eLearning platform with our custom tools and solutions.
Customized Configuration
There are many bits and pieces in the LMS installation and configuration process. We recognize that every organization has unique requirements. Our Canvas LMS installation services are tailored to your specific needs. From server specifications to system configurations, we work closely with you to ensure that the setup aligns perfectly with your organization's goals and objectives.
Seamless Integration
We can work with you in integrating Canvas LMS with your existing infrastructure. Whether it's single sign-on (SSO) authentication, integration with student information systems (SIS), or other external tools and platforms, we ensure seamless integration, enabling a smooth workflow across your entire ecosystem.
Learn more about our Canvas LMS LTI Development service.
Lets discuss your project!
Affiliate Disclosure: We use affiliate links in our content. It wouldn't cost you anything. However, it helps us offset the cost of producing the content and the offerings. Thanks for your support.