Zoom WordPress Plugin v4.12.0 supports Gallery View
The Zoom WordPress Plugin v4.12.0 supports Gallery View by including the latest v1.9.0 of the Zoom Web SDK. It is an important update that adds the most requested feature on Zoom Web. Moreover, a new recording option is available in the plugin settings to replace the Zoom cloud recording video with Vimeo. Let's unpack the main features of this update.
Gallery/Grid Participants View
The gallery view can now be enabled from the Zoom window by all the meeting participants after this update. There is no additional action required to enable it. Cheers!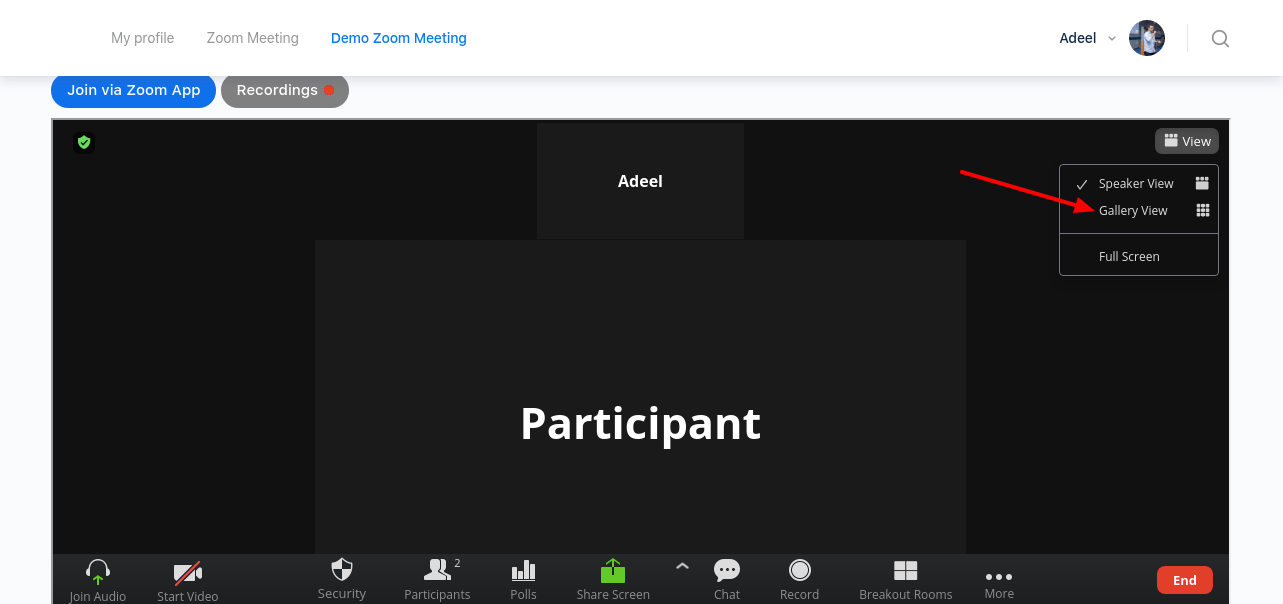 New Extension: Meeting Recording via Vimeo
The plugin users have reported issues with navigating lengthy Zoom recording videos with the plugin. Therefore, this version adds the support for Vimeo as an alternate option to display Zoom cloud recording videos. Read more about this new feature here.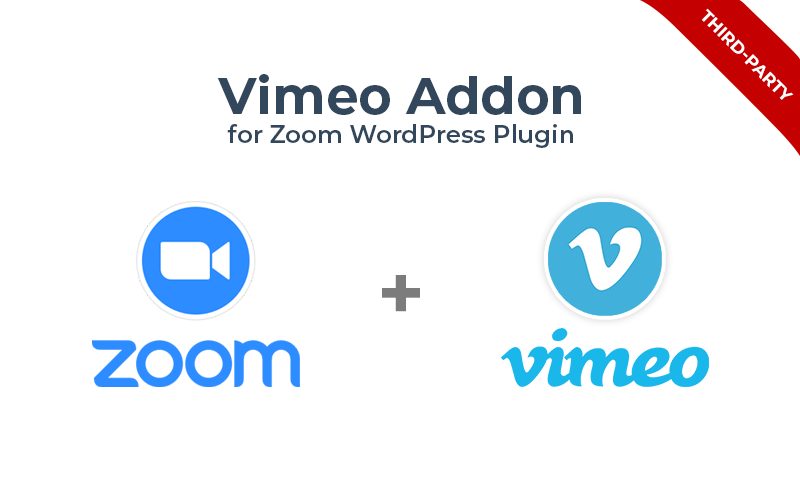 Language for Zoom Window
A new option is added in the plugin settings to allow meeting participants to choose their preferred language for the Zoom window. You can enable this field from Zoom Meetings -> Settings -> Visual -> Show Language Field.
That's it! Please feel free to comment below with your thoughts or share your suggestions as a feature request.
In case you are unable to view the update in your WP dashboard. Please click this button and make sure to have a valid license key activated under Zoom Meetings -> Settings -> License Key.