Zoom added a new setting to prevent login for participants before joining meeting
Login restriction can now be turned off from Zoom account settings
This is a great news for Zoom WordPress Integration users. Zoom added a login restriction for participants joining the meeting with the Zoom web client. This limitation can be removed by turning off the option "Only authenticated users can join meetings from Web client" in your Zoom account under settings. You can simply turn off this setting now and allow your meeting participants to join with their name or password(if you set this in your meeting options). It is also recommended by Zoom that you set the meeting passwords in order to secure your online meetings.
Note: If there are multiple hosts on your Zoom account then each of them shall disable this setting by loggin in to their respective Zoom accounts.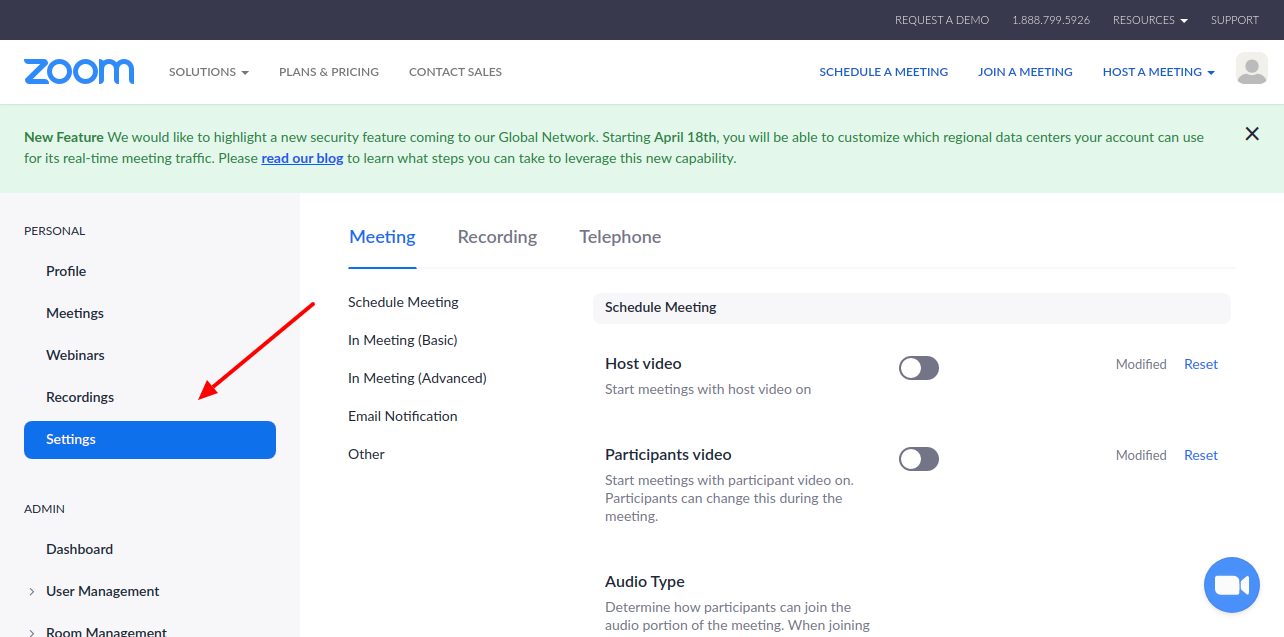 Hope this helps, please subscribe to the Zoom updates list if you don't want to miss an important update from us.
Stay safe & take care, Cheers!
We thought you might be interested
We recommend LearnDash LMS, Uncanny Plugins, BuddyBoss theme & App
Choose The Most Trusted WordPress LMS plugin for your LMS project, LearnDash. Also, feel free to use the coupon code uo-affiliate10-araza to grab 10% off on checkout on Uncanny plugins.