Student Voice Now Supports Feedback For All LearnDash Quiz Questions
This update enables students to provide their feedback or opinion on each LearnDash Quiz question.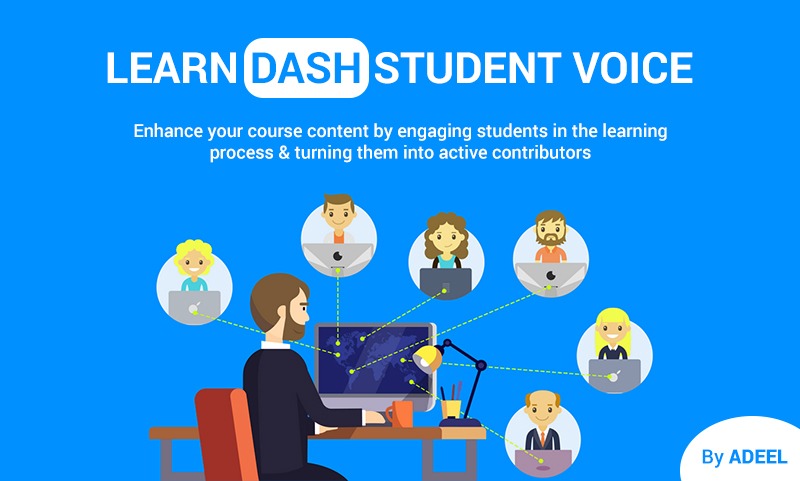 LearnDash Student Voice Version 1.2
STUDENT FEEDBACK ON LEARNDASH QUIZ
This feature was being requested for this addon, It was not possible earlier to collect student feedback in LearnDash Quiz. However, with this update, students can now share their feedback with each question.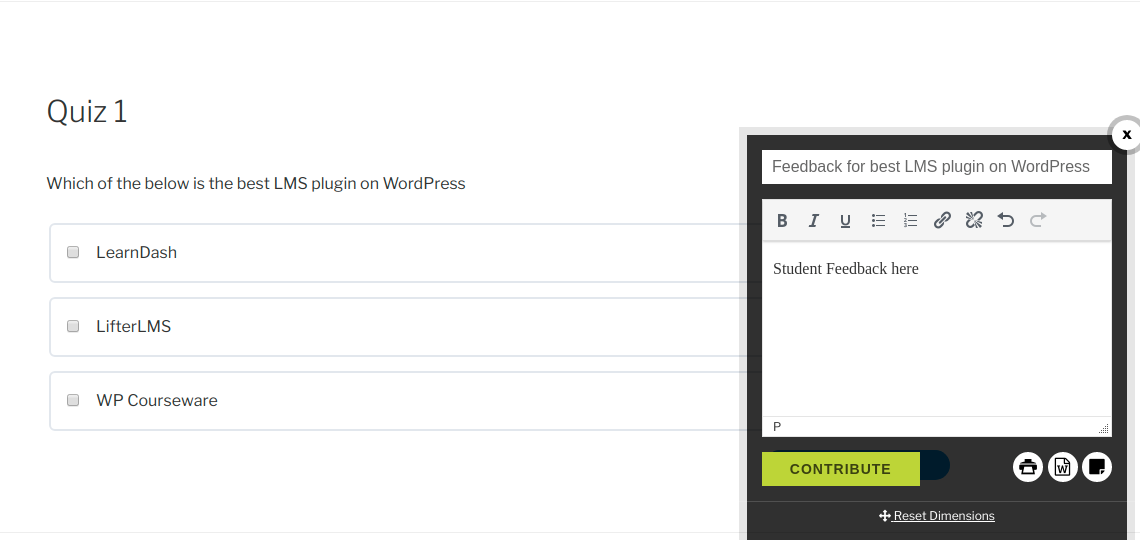 ADMIN/GROUP LEADER VIEW
Admin and LearnDash Group leaders can view this feedback on each quiz question in the WordPress backend.
NOTIFY ON STUDENT FEEDBACK
Admin can be notified when students submits a feedback through this addon. For this you need to enable use the LearnDash notification addon to send email notification to admin.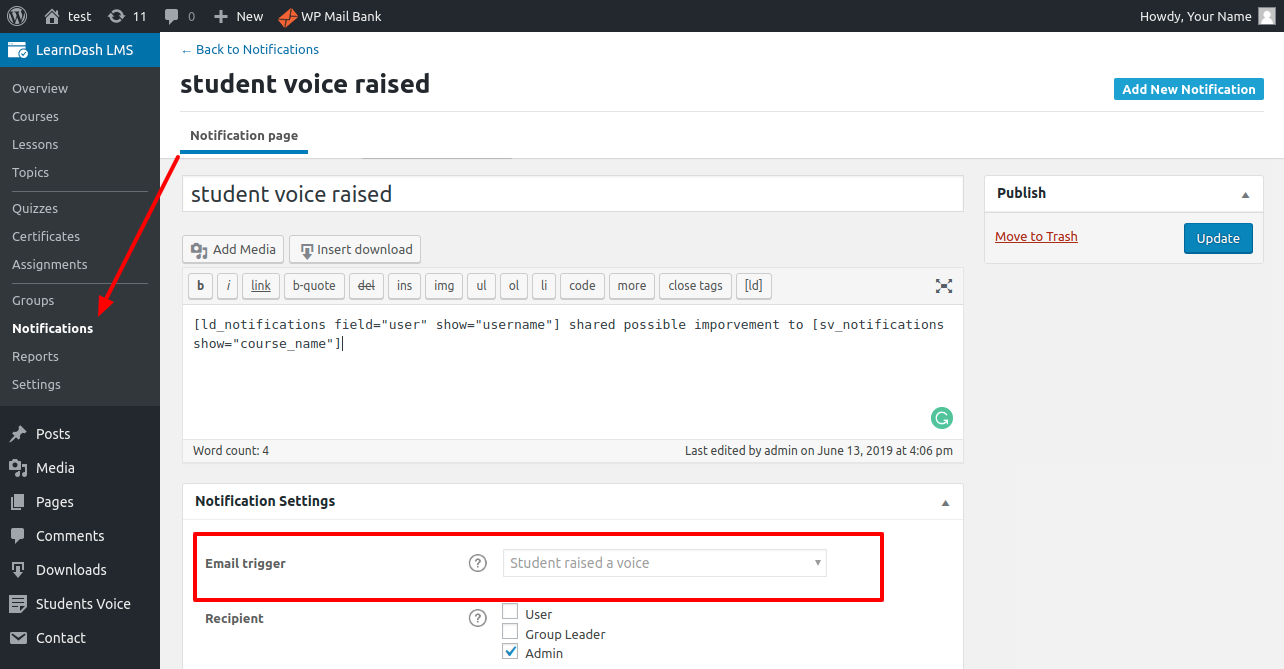 Note: Hope this update adds more value to your site and even further engagement for your students. If you have any suggestions feel free to comment below :)
We recommend LearnDash LMS, Uncanny Plugins, BuddyBoss theme & App
Choose The Most Trusted WordPress LMS plugin for your LMS project, LearnDash. Also, feel free to use the coupon code
uo-affiliate10-araza to grab 10% off on checkout on Uncanny plugins.