eLearning evolve is a passion-driven Edtech startup that provides specialized WordPress and LearnDash LMS development services & plugins. We help our clients to enhance the learning experience for their students through the use of technology. In this regard, we recommend LearnDash LMS to our clients, as it is the most viable option to create a fully customizable LMS in which you have absolute command over all aspects of your Learning management system.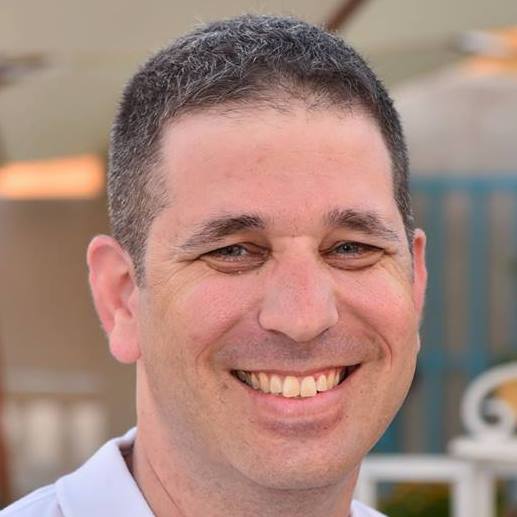 I downloaded and tried Adeel Raza Zoom Integration plugin, and it works perfect.
I had some issues with its settings (mainly because of me), and Adeel was very helpful and even updated the plugin on the go to fit my needs (RTL support and Hebrew translation, that I sent him). I started offering this plugin to my clients, and they are very keen about it.

Great job here, Adeel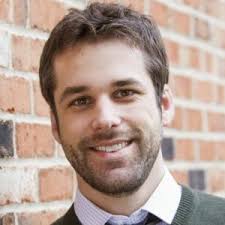 Congrats to Adeel Raza for releasing "Adaptive Learning With LearnDash"… Very cool! –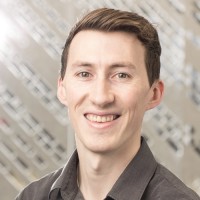 I just wanted to take a moment to recognize Adeel Raza for his excellent work. I hired Adeel for a few complex requirements working with not only LearnDash but a number of other related plugins that needed to be extended. His work was fast, up to WordPress standards, well-tested, and done at a fair price. He's also extremely communicative and flexible. I'd recommend him to anyone with serious LearnDash customization needs.
I have recently worked with Adeel Raza to get some custom work achieved with LearnDash.
He did an excellent job and I will be using his talents on future projects for sure.
If you need help or customization's with LearnDash I highly recommend contacting Adeel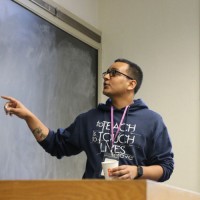 Adeel is beyond awesome! He is the most responsive developer of a free plugin I have ever seen and knows what he is doing. He has released more releases in one week of a plugin than most people do in years.

I can't wait to keep working with him and I encourage everyone to support the development of his plugin to make sure that his hard work and dedication and just pure skill are rewarded and compensated.

Thank you, Adeel for everything you do for us!
Vision
I envision a day when academia starts churning out leaders instead of laborers – intellectuals instead of robots, an educational environment that unleashes the hidden potential of the students, where no learner is slow or fast.
Mission
To lead innovation in the e-learning space and serve academia with tools that ease the lives of management, teachers and students, alike.